Fashion World Tokyo Fall展・IOFT展
10/10~12 東京ビッグサイト Tokyo Big Sight
1000社以上の企業が出展したファッションワールド東京展、IOFT(眼鏡)展がビックサイト東棟で開催されました。多くの海外企業のブースにて、弊社通訳の活躍により良い成果を出すことができました。
More than 1,000 companies exhibited at the Fashion World Tokyo Exhibition and the IOFT (eyeglasses) Exhibition held at the East Wing of the Big Sight. Our interpreters were able to achieve good results at the booths of many overseas companies.
クライアント様よりお礼のメッセージを戴きました。
We are very much satisfied with the services of Lady interpreter Ms.H. She has given excellent customer service and all our customers are very much satisfied.
SEA2SEE 様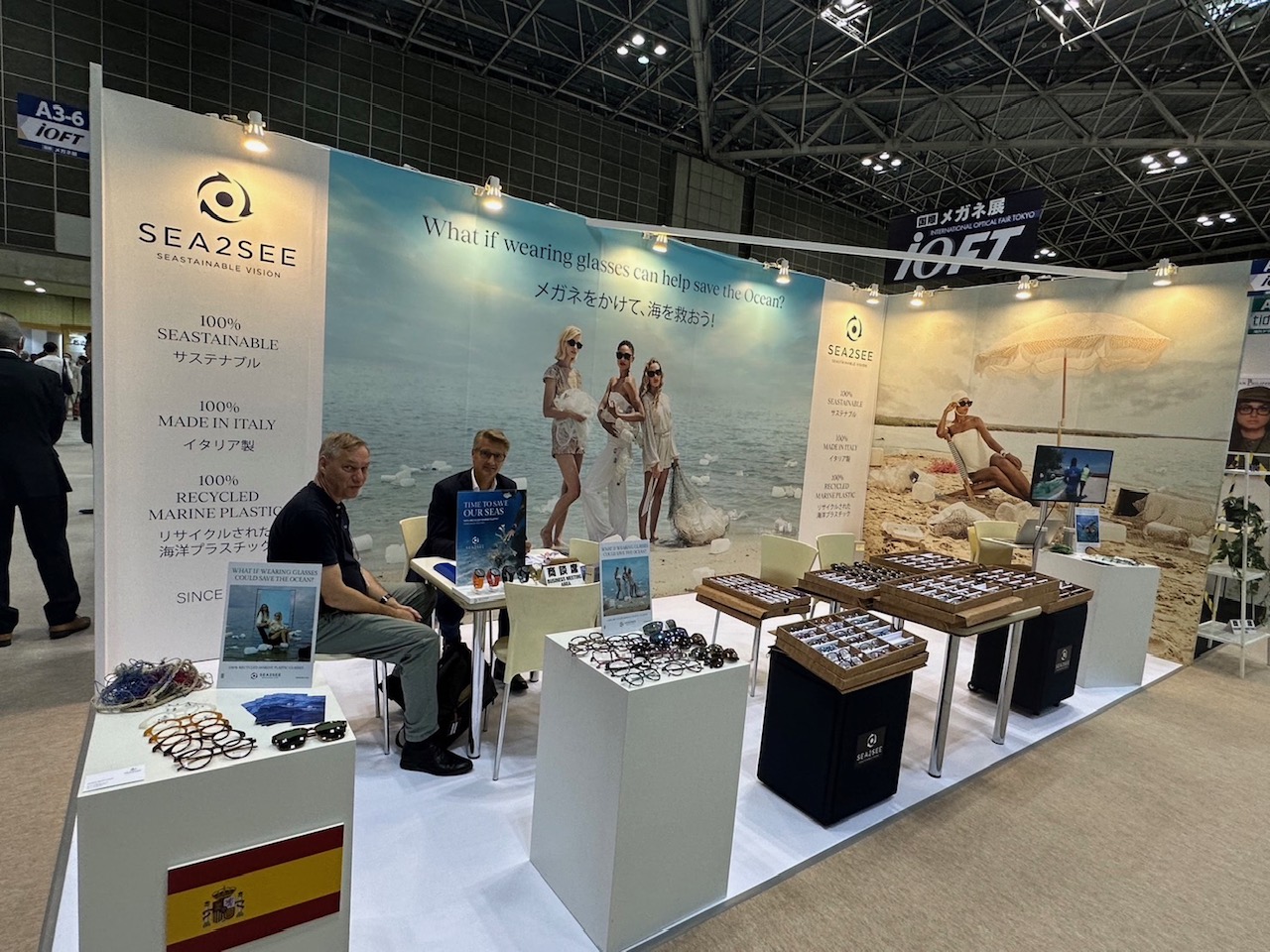 NOVELTEX INC 様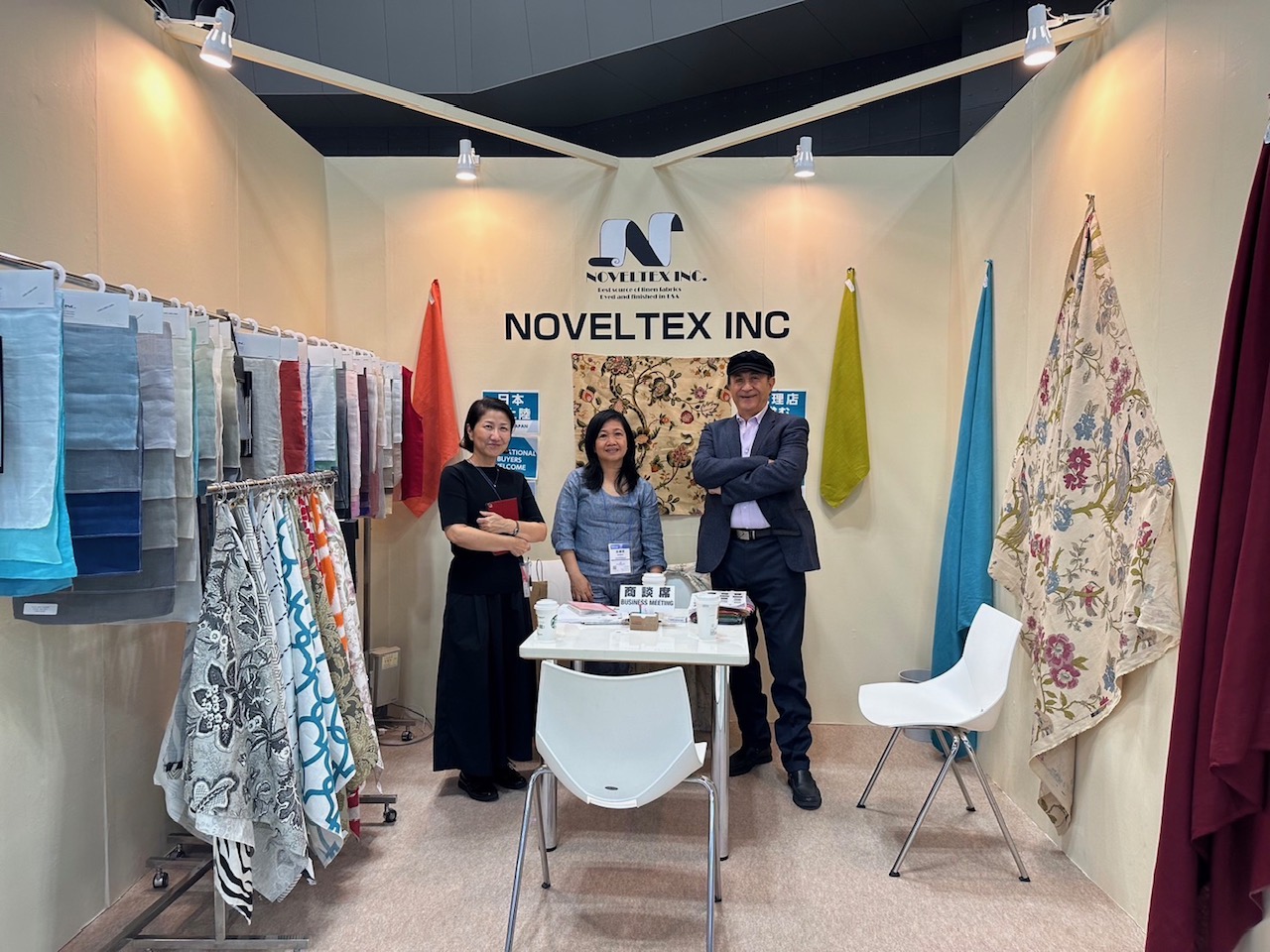 MAIN CHIEF KNITTING CO., LTD. (TAIWAN) 様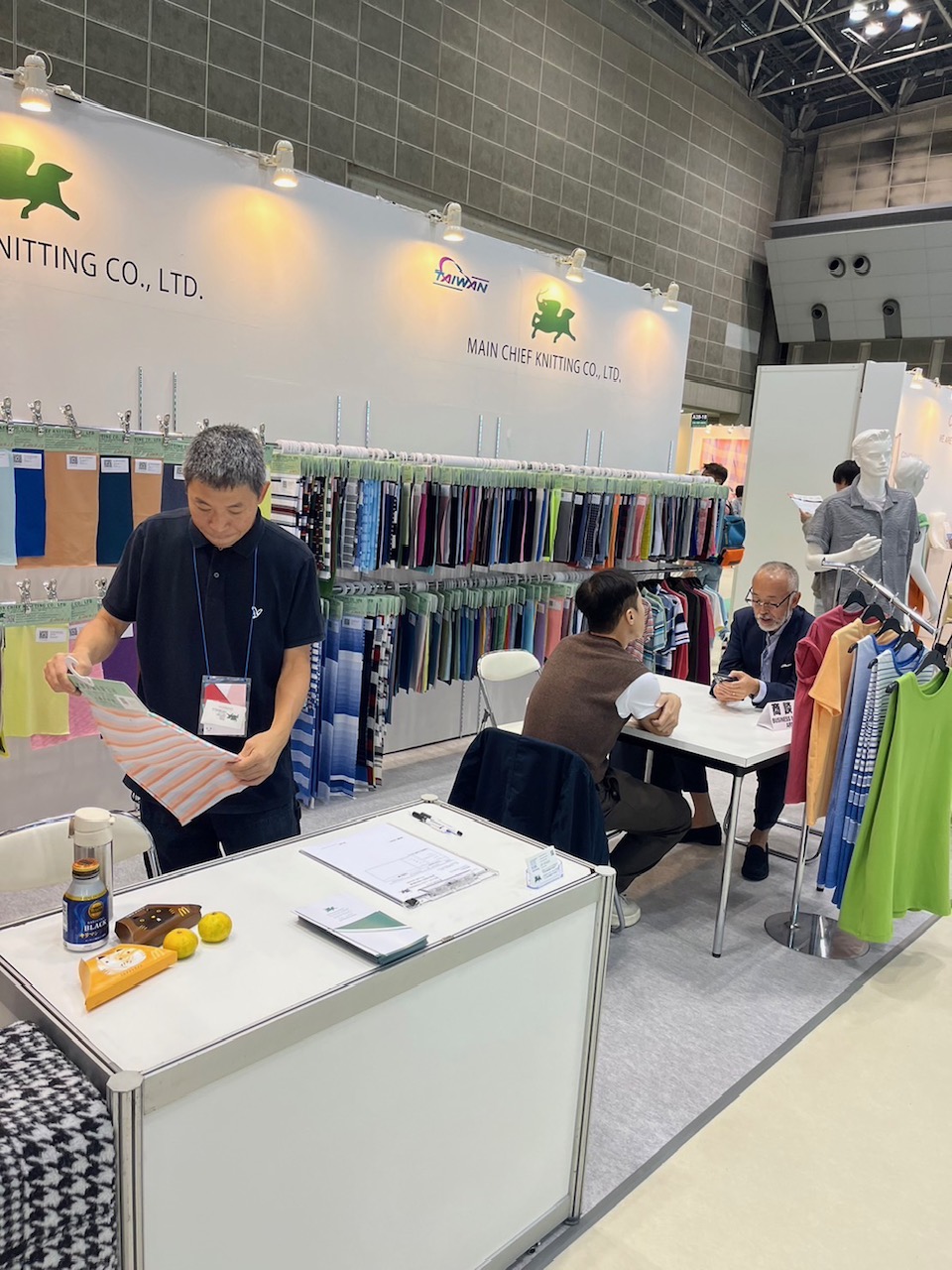 AV Thomas 様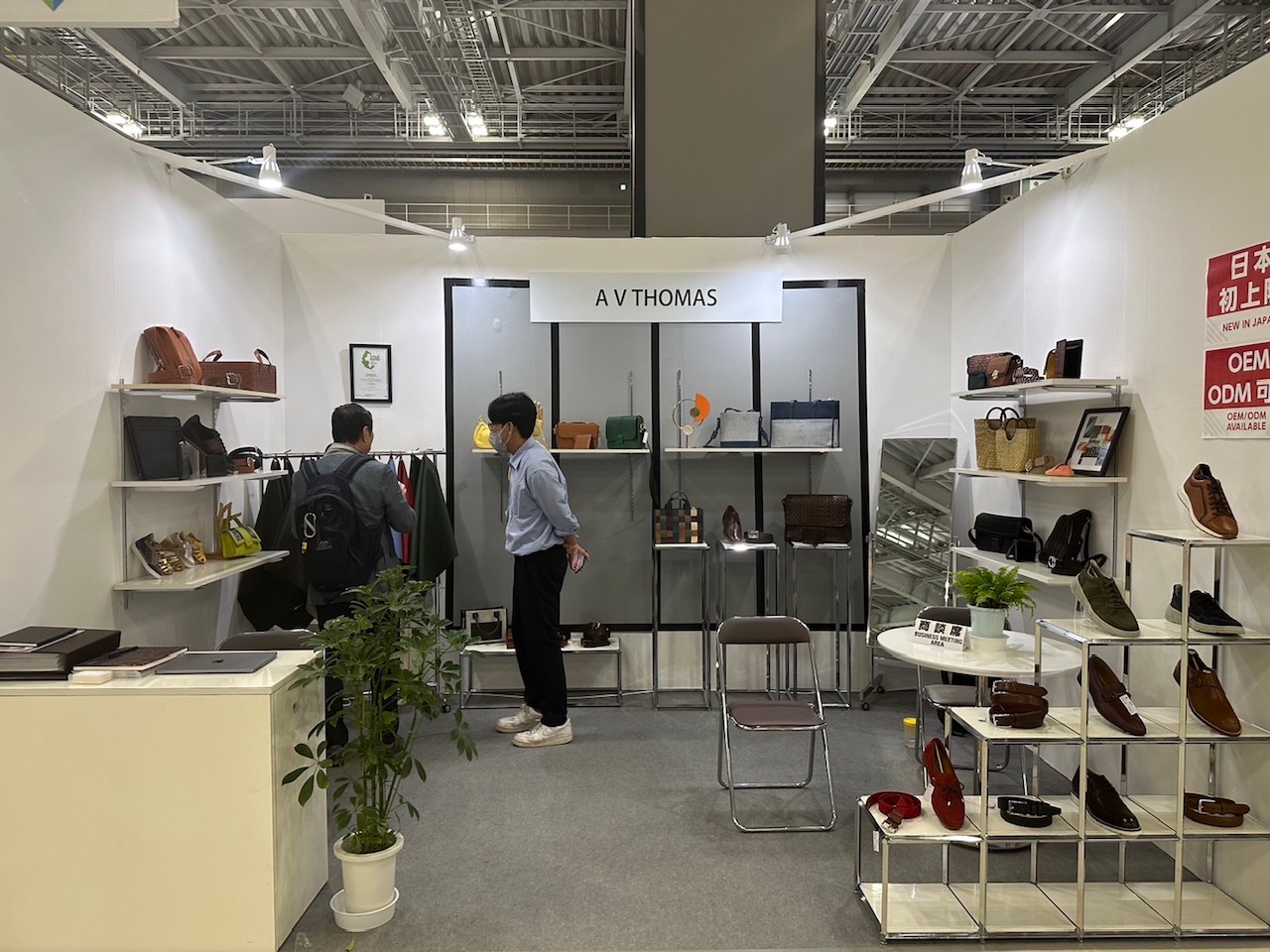 Apparel Export 様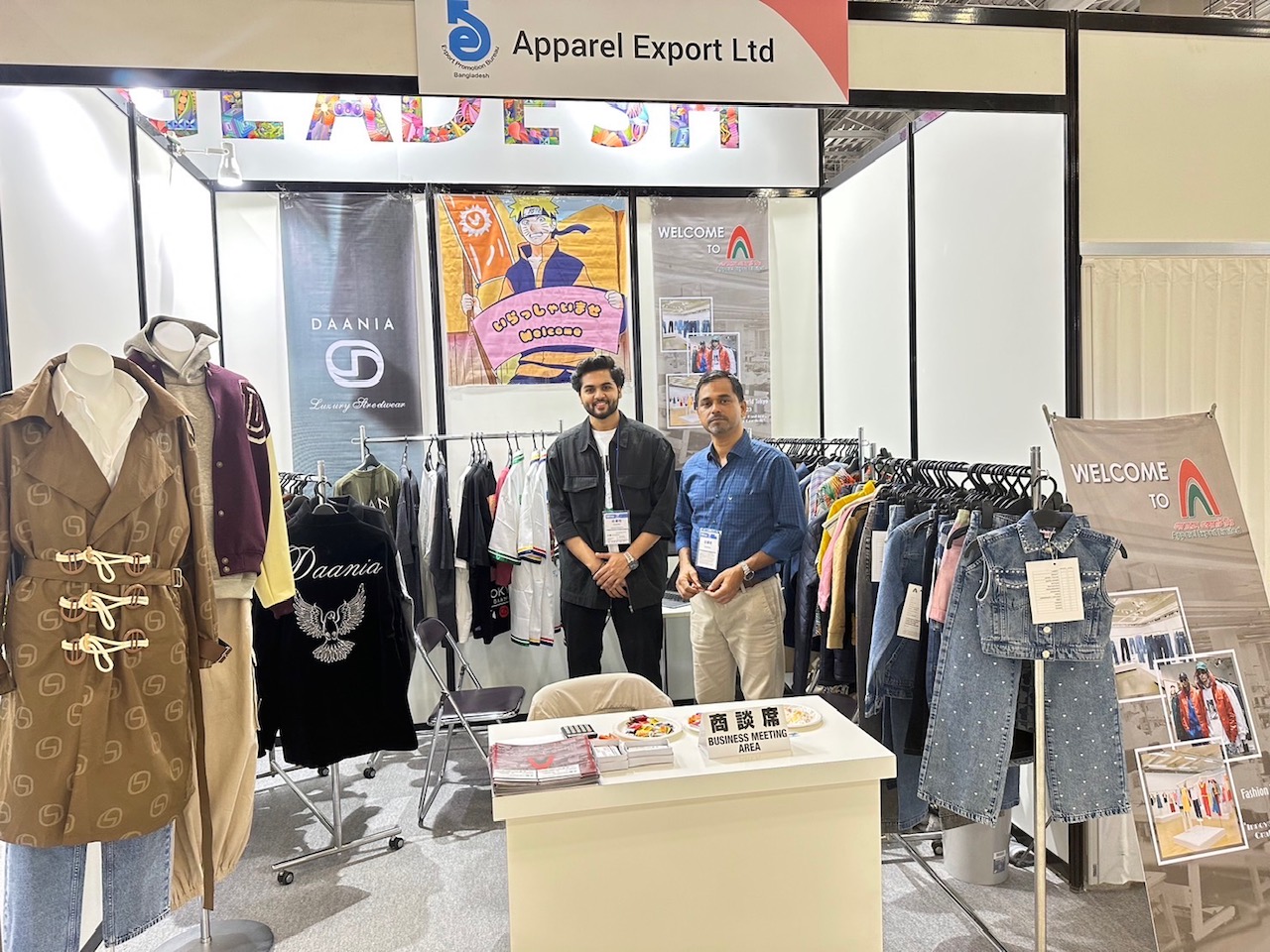 Wind Wire 様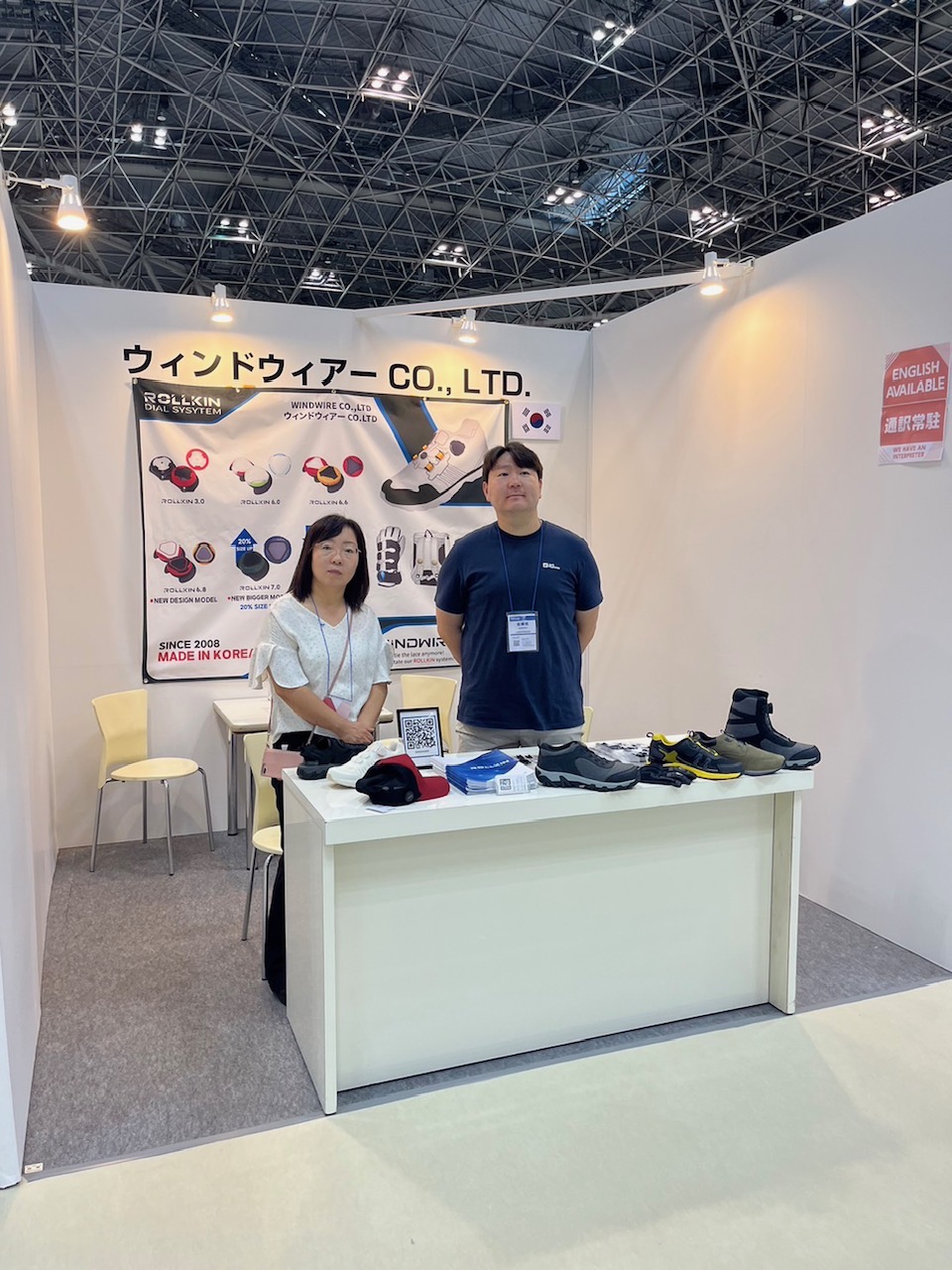 ㈱イノン 様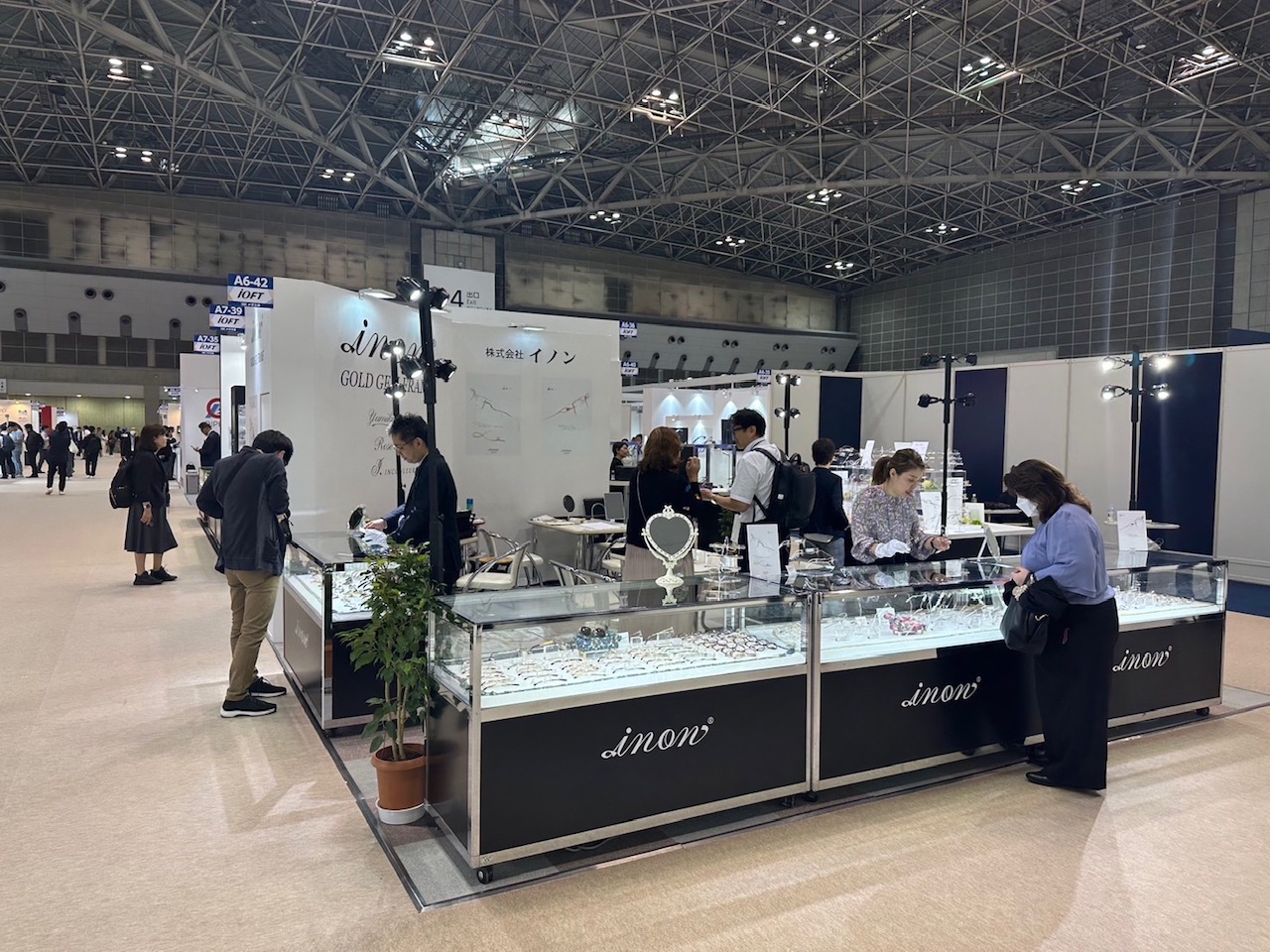 TH Global 様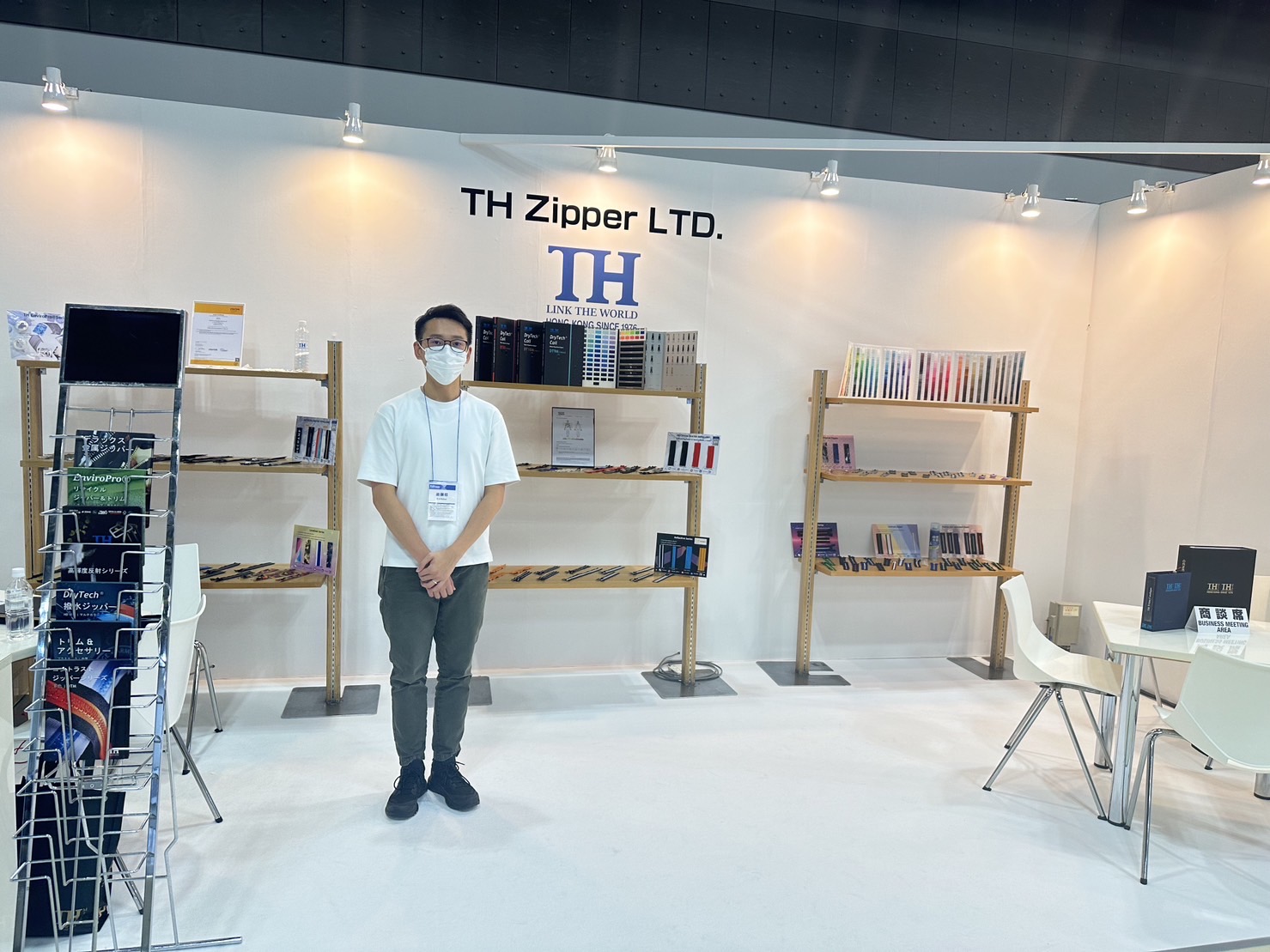 SOULMATTE 様